Own with likeminded people
The Management and Board of Directors work collaboratively to enhance each members' and guests' vacation experience, no big egos about our boutique Club or what we do…..just a committed group prepared to roll up their sleeves and get the job done. We're classified do-ers, working constantly on fine-tuning our member-centric culture to provide an elevated level of member service.
Whistler Vacation Club at Twin Peaks is a Not-for-Profit Washington State Corporation, and a Member-owned exclusive Club offering beautiful, private and spacious condo units conveniently located within walking distance of Whistler Village. Whistler Village will charm you with its winding cobblestone streets, haute cuisine at high altitude, world-class shopping and après ski hot spot entertainment at day end.
OUR TEAM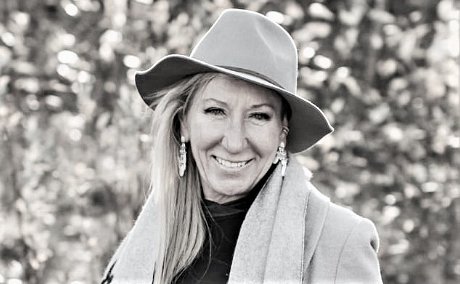 Marlene Coleman
Executive Director
To understand Marlene's drive, one merely has to look at her past. Marlene completed her first ultra-distance running race in 1996, a 56 mile (90km) race named Comrades Marathon in South Africa. Her next big race was New York Marathon in 2001, followed by competing in the infamous Ironman Canada Triathlon in 2007, and running Boston Marathon in 2010. Many short triathlons, multiple marathons and ironman events have occurred in between as she's an avid swimmer, runner, and keen cyclist. Marlene participates in the Vancouver to Whistler Gran Fondo each year, representing an Italian cycling club founded in Tuscany, Italy.
Marlene received her strata and rental real estate license in 2008 from the University of British Columbia and added an Advanced Strata Management License from Langara College.
Her competitive nature and extensive education and business experience are the cornerstones to understanding the fundamentals of financial management, budgets, goals and objectives and in providing value to our Club.
Marlene established a sound business foundation at a young age, having founded a candy manufacturing company in South Africa which distributed high-end candy products to retail outlets throughout South Africa, Australia and North America. She sold the business and studied to receive her Executive MBA before arriving in Canada in 1998.
Her eye for innovation, business acumen and commitment to clean principled management has been the key to her leadership and success.
Roberta Ryland
Rental & Organizational Manager
Roberta has been working with the company since 2013. She is a mother of 4 young boys with a strong love for animals and a passion for sports. Outside of work, most of her winters are spent at the ice rinks, and summers are spent camping & racing off-road.
Roberta's Marketing and Customer Service background has been essential to her Rental Management position, which she truly enjoys every day.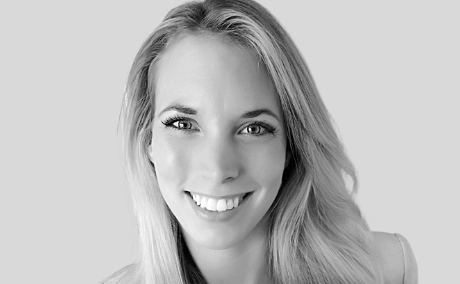 Megan Nolte
Marketing & Brand Manager
As a young aspiring businesswoman that started her career in the clothing industry, Megan developed leadership qualities in managing her department at a young age. She used these qualities to further her knowledge base and explore a more ridged and demanding industry in Events and Marketing. As she broke into this gruelling industry, she soon found her calling as a Marketing and Brand Manager, allowing her to truly live up to the quote she lives by - "Make it BETTER than it was before."
Megan's knowledge and experience have set her up for success in her endeavours to be the leading woman in her field. She has embarked on large projects and events in recent times, maintaining a strong presence and a powerhouse.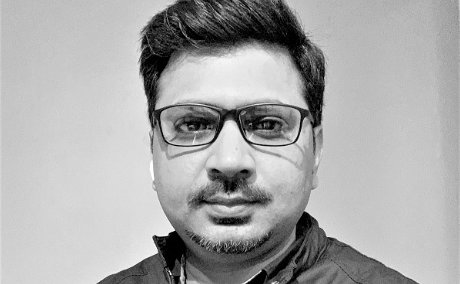 Waqas Asgher
Chief Financial Officer
Born in Pakistan, Waqas had the opportunity to study and work in cities with diverse cultures across multiple countries. Studied and worked in Lahore which is famous for its food, nightlife and historical sites. Worked and lived in Dubai and Abu Dhabi which are the oasis cities from the future in the middle of the desert. Finally, Waqas moved to Canada and hopes to call it his home for the second half of his life. He believes that he is now part of an amazing family at Twin Peaks and living in beautiful British Columbia. When not working on spreadsheets, Waqas cooks and has his friends for dinner. He is a chess lover and always wants to be surrounded by friends and family. Skiing and cross-country biking is what he enjoys doing best in Whistler.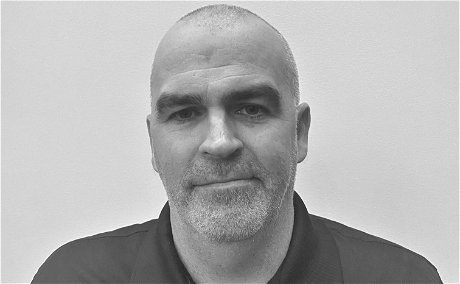 Jason Campbell
Operations Manager
Jason is originally from Halifax, Nova Scotia, and came to BC in 1996, and never left. He loves the mountains and the great outdoor life that comes with them. Jason has been in the property management industry for over 20 years, which includes managing retail, commercial and industrial sites in Vancouver.
Most of his spare time has him on the mountains, either on his bike or on his skis. Jason is also at the rinks often watching his two boys play rep hockey. He enjoys going on hikes with his two border collies, and Whistler has no shortage of great hiking trails for them to explore.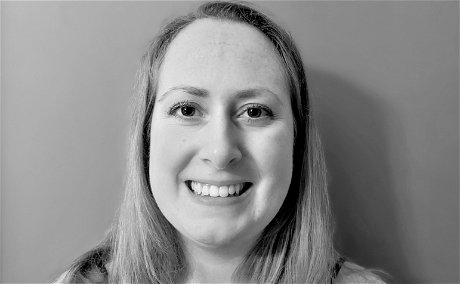 Cassie Strymecki
Ops Manager | Admin
Born and raised in Kelowna, BC, Cassie and her fiancé decided to make the big move to Whistler with their beloved fur children...It was love at first sight! Cassie is excited to be joining the Whistler team and ready to learn all there is to know about this beautiful mountain town. In Cassie's spare time, you'll find her playing hockey, taking a spin or barre class, or just lounging at home with her family. Cassie is looking forward to experiencing all the outdoor activities that Whistle has to offer and is most excited for the opportunity to learn how to snowboard!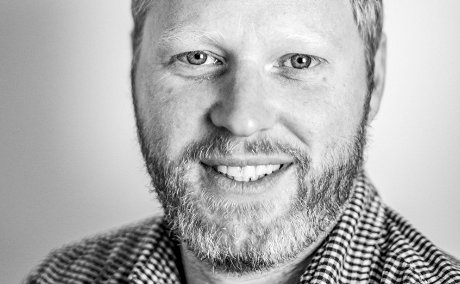 Sean Marr
Property Specialist
Sean is originally from Ontario, where he fell in love with skiing at three years of age. He raced for eight years for his hometown hill. It allowed him to travel to all the ice hills (ski hills) around Ontario during that time. He has been fortunate enough to ski in Europe, the United States and Canada's west coast, making him fall even more in love with the mountains.
Sean has called Whistler his home for over twelve years now (who's counting) and never looked back. The great outdoors that Whistler has to offer is bar none to most places, which is why this is a world-renowned resort. The different people and cultures that visit make Whistler that much more magical for anyone.
Sean's continued goal is always to be a five-star ambassador to everyone who visits or stays in Whistler because he believes everyone should feel as lucky as he does.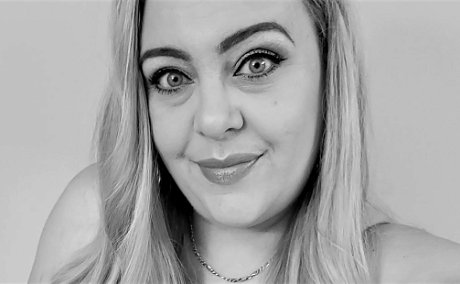 Amber Akre
Member Service Manager
Amber has been a stay-at-home mom to 2 children for the last 12 years, with a small handmade business on the sidelines. Amber has a solid artistic background, working with many mediums and specializing in knitting and crochet. Amber enjoys spending her free time chasing waterfalls and exploring new places in the mountains. She also enjoys camping, fishing and many other outdoor activities. Amber has a great eye for detail and really enjoys structure and order in her daily life.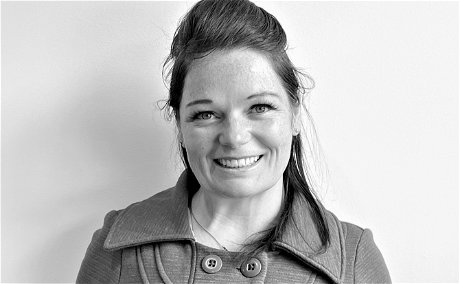 Wanda Hopkins
Co-Manager Housekeeping
Wanda grew up in a small town in Newfoundland and has worked in Whistler for the last 26 years within the hospitality industry, starting as a housekeeper, leading to training supervisor, and then moving up to management. Wanda loves every minute of working with her new team. Wanda enjoys gardening, sewing, and hanging out with her many fur babies in her spare time.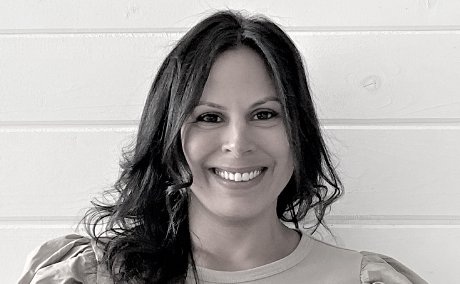 Farrah Lelond
Property Specialist
An Electrical Engineer by trade, Farrah brings a mix of technical and hospitable traits to Elevate.
Growing up, Farrah worked with the Sandman Hotel Group in Reservations, Front desk, And Special Programs Departments. She brings with her over 15 years of property management skills and is currently enrolled in the Rental Property Management licensing course.
Farrah sits on the board of directors for the Langley Community Farmers Market and is an avid garlic grower. Currently, she and her husband have over 500 heads planted for harvest in late summer. Farrah lives in beautiful Fort Langley with her husband and 2 children.