More Ways to Play In Whistler
Posted on Thu May 6, 2021.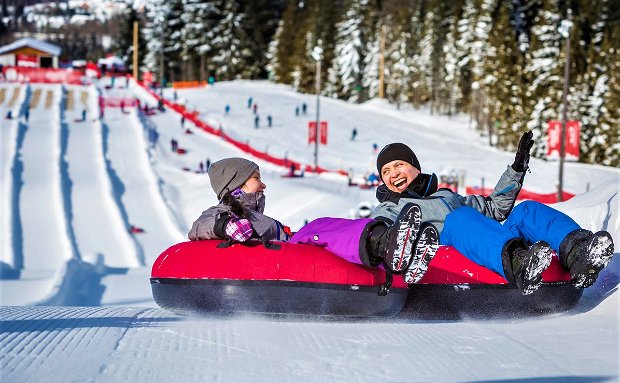 Fact: There are people in this world who don't ski or snowboard. Perhaps they grew up with no snow...
Or they are too young to rip for days, or they've tried it, and it just doesn't float their boat. And that's just fine – Unless you're planning to head to a well-known ski resort like Whistler for a vacation. What on earth are non-skiers supposed to do in Whistler while skiers and snowboarders have the time of their life on the slopes?