Event Line-up (Coming Soon)
Members can experience and enjoy an exciting line-up of exclusive Club events, cocktail evenings and vibrant entertainment year-round. Take a look at what's hot and happening while on your stay.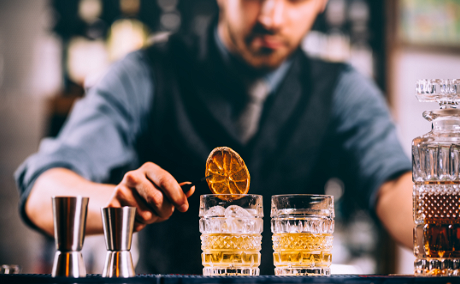 Cocktail Hour
Join us in the lobby every Friday for Cocktail Hour - 3 to 6 pm. Indulge your taste buds in some of the finest Canadian-inspired cocktails.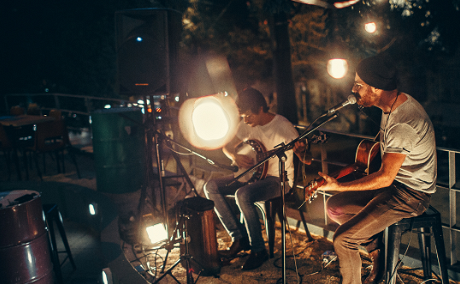 Live Music
Relax or dance to the beat on our stunning pool deck as you enjoy the live music by some of our favourite local artists—every Saturday from 3 to 5 pm.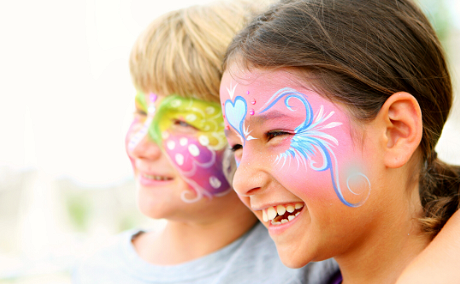 Kids Hour
Kids can enjoy some fun and games from face painting to jumping castles and arts and crafts—every Wednesday from 2 to 4 pm.