EVENTS, MEETINGS & CELEBRATIONS
Whether you are planning a business meeting, a small intimate gathering or a special event, the Twin Peaks, with its stunning mountain setting and superb facilities, is the ideal venue for your event.
Our central location in the heart of Whistler Resort makes the Twin Peaks exclusive Club a prime location choice. Our wide variety of catering services includes fantastic food and beverage and personalized service from friendly and attentive staff - Helping you create a mountain of memories precisely the way you like it!
Contact one of our friendly concierges and let us plan your perfect event.
Meetings
Whether it be an all-day meeting, a community meeting, an AGM or Strata Meeting, Twin Peaks Private Club offers stunning facilities for small to medium groups. We provide various catering options for breakfast, lunch, or dinner events. Book your important meeting with us.
Birthday, Anniversary Parties & Celebrations
Our experienced Team will make your anniversary, milestone birthday, bridal shower, family reunion or any other special occasion a memorable one. Enjoy your celebration knowing that our attentive staff will take care of all the details, allowing you to spend more time with your special guests.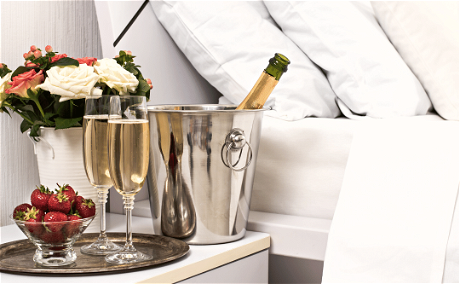 Staging Your Suite
Looking to celebrate a special occasion while on your stay? We stage units for special events - This includes; bringing in a private chef to cater for your theme, stocking your luxury suite with your food choices, flowers and themed decor.