WELCOMING MEMBERS FOR DINING & DRINKS
Private Club Members can enjoy a delicious array of foods and beverages at the Twin Peaks exclusive pool deck. Made from the finest local produce and Whistler Chefs.
Choose from a wide variety of local foods and tailored picnic boxes and have them delivered to your suite, or enjoy a romantic dinner out on the pool deck.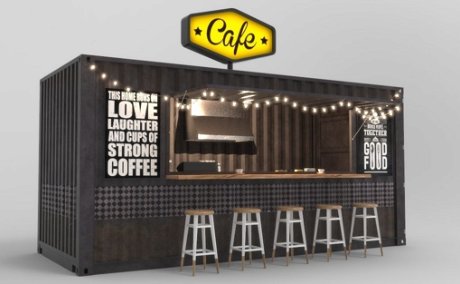 Deck Cafe
COMING SOON - As an exclusive member, you can enjoy a delicious array of food and beverages served at the Deck Cafe, located on the Club's pool deck. Menus change according to the season.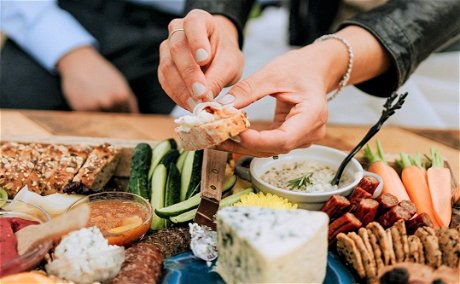 PICNIC WHISTLER
Picnic Whistler offers delicious brunch boxes and beautiful charcuterie boards. Choose from a variety of mouth-watering selections and have them delivered to your door.
» Read More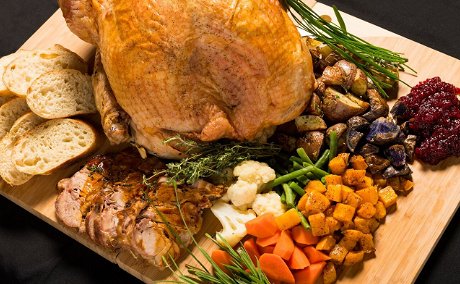 Fridge Full
Enjoy ready-made meals for reheat and other ready-made food delivered to your suite or for pick-up. Delivery is between 1-3 pm and there is a 72-hour window to order in advance.
» Read More