Our Promise
No request is too big or too small for our team. If it matters to you, it matters to us. Let us make your escape perfect. Turning moments into memories is what we do best.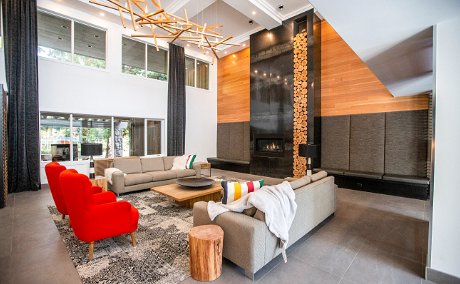 Who we are
Whistler Vacation Club epitomizes outdoor adventure, family, affordable comfort, and easy access to Whistler. As members, we're excited to share our Club, the Whistler experience and help you create memorable vacation experiences.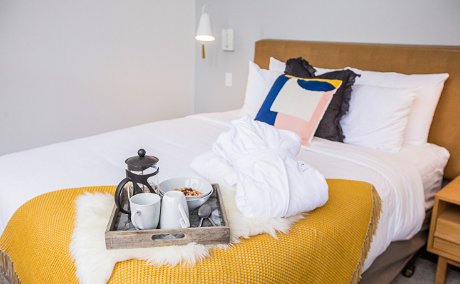 What we do
At Whistler Vacation Club, we take pride in making your vacationing experience one to remember.  Our members are our number 1 priority, and we want to serve nothing but the best. We Make Dream Vacations.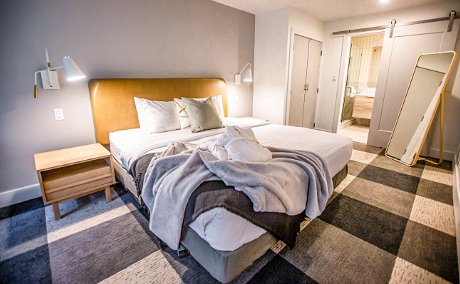 What we believe
The Whistler Vacation Club Team understands that our attention to detail and genuine care for our members and guests is what gives us the upper hand when it comes to vacationing.  We believe this is why we continue to receive awards and top ratings through multiple channels.