Whistler Kids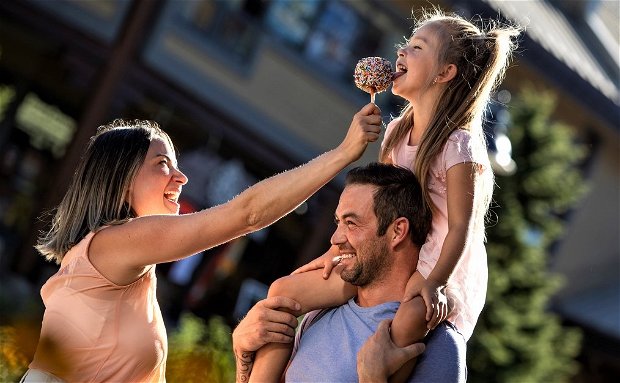 From family-friendly outdoor adventures to fun-filled indoor activities, your little ones can enjoy Whistler's endless menu of exciting adventures, arts and crafts activities and kid zones all year round.


Activities and Adventures
Whistler is a kid-friendly resort, offering outdoor and indoor activities throughout the year, which are both kid-friendly and family-friendly. Take a look through our Whistler Summer and Winter activity list to see what you and your kids can do together. Happy playtime!
Whistler Summer Whistler Winter
Whistler Kids Ski and Snowboard Lessons
Skiing in Whistler is an all-time favourite, and there is no doubt that the kids want to get in on the action too. Whistler offers lessons for kids aged 5-14, the perfect way to introduce them to the fun and exhilaration of skiing and snowboarding. For more information visit;
Babysitting & Childcare
Although we love our little ones dearly, sometimes we just need time to reconnect with ourselves or our partners. Whistler offers babysitting and childcare services that will keep the kids entertained so that you can do just that.

Babysitting Whistler